President Shavkat Mirziyoyev has traveled to Syrdarya region's Akaltyn district also affected by the flood a fortnight ago, and met with local residents.
It was noted that work is underway on the construction and repair of housing, the protection of public health, and the restoration of infrastructure and agricultural land. It was announced that 20 multi-storey blocks for 800 apartments will be built in the Hakikat mahalla of the district.
In Sardoba, Mirzaabad and Akaltyn districts, there are about 1,800 panel cottages, they were almost not affected by the flood. They are planned to be modernized and returned to their owners. For this purpose, 305 teams of construction companies and about 12 thousand builders from all regions of the country, headed by the leaders of the Republic of Karakalpakstan, regions and the city of Tashkent, have arrived in Syrdarya.
A total of 657 cottages will be renovated in the Shodlik, Sakhovat, Ahillik mahallas and the Uchtom village of Akaltyn district. Houses in the Shodlik mahalla are assigned to Samarkand, Kashkadarya and Tashkent regions, those in the Ahillik mahalla and Uchtom village – to the Surkhandarya region, and those in the Sakhovat mahalla – to the city of Tashkent.
8.7 thousand hectares of sown lands of the region flooded with water. Here, just as in the Sardoba and Mirzaabad districts, water was pumped out using portable pumps. Measures are being taken to weed and cultivate the surviving cotton, as well as to plant other crops.
It is intended to create about 3.5 thousand jobs in Akaltyn district through the implementation of 95 projects for 789 billion soums. Thus, the enterprise APK Oqoltin is expected to establish the production of vegetable oil, LLC Oqoltin Mega Tekstil is bent on the production of knitwear.
Money certificates and bank cards were also handed over to those Akaltyn who suffered from the flood.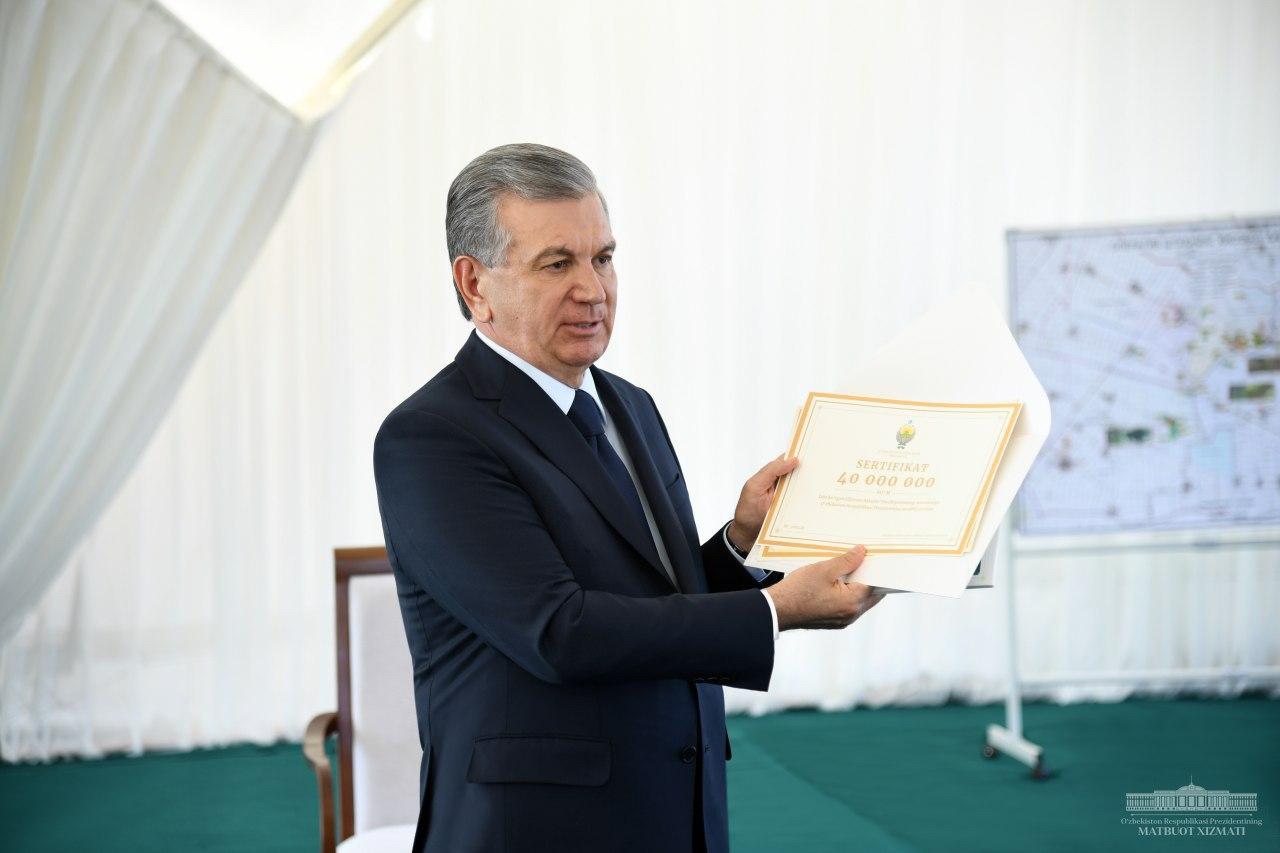 The head of state returned to Tashkent.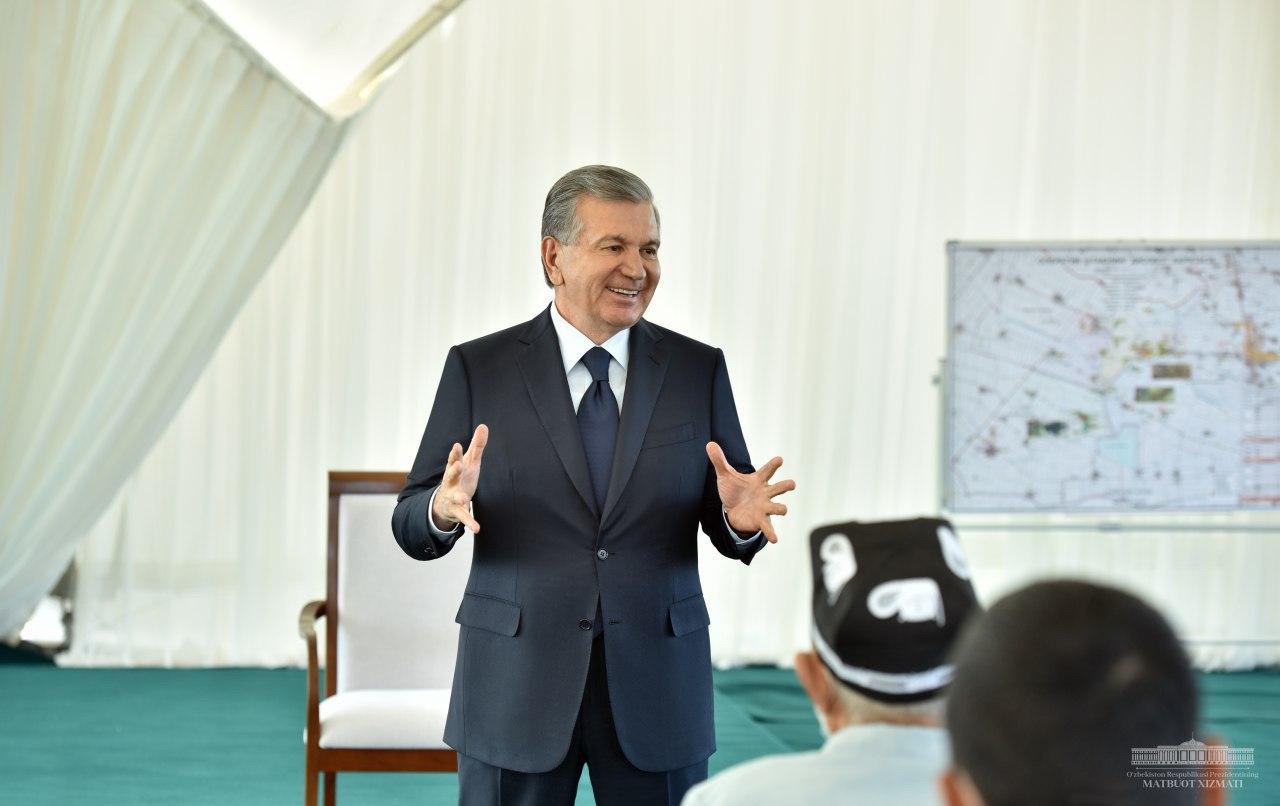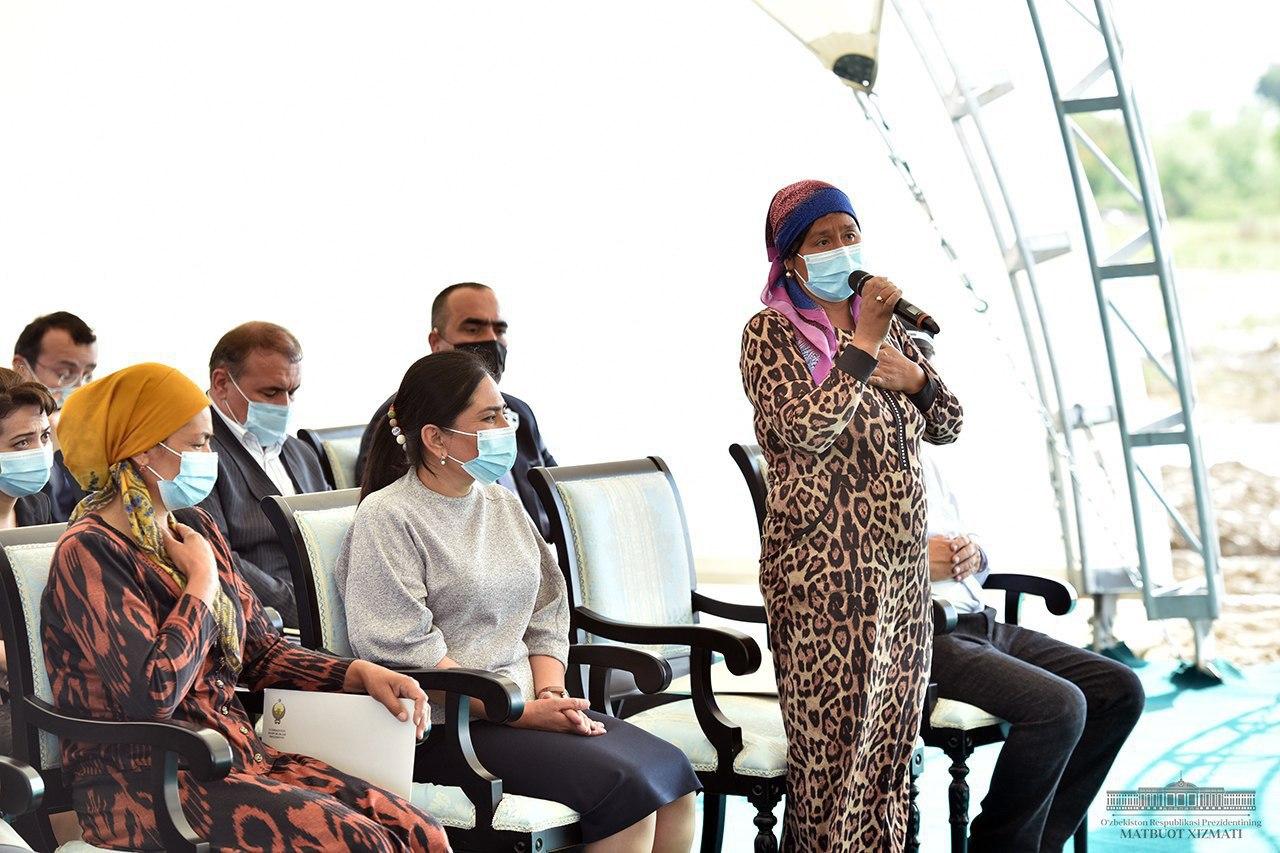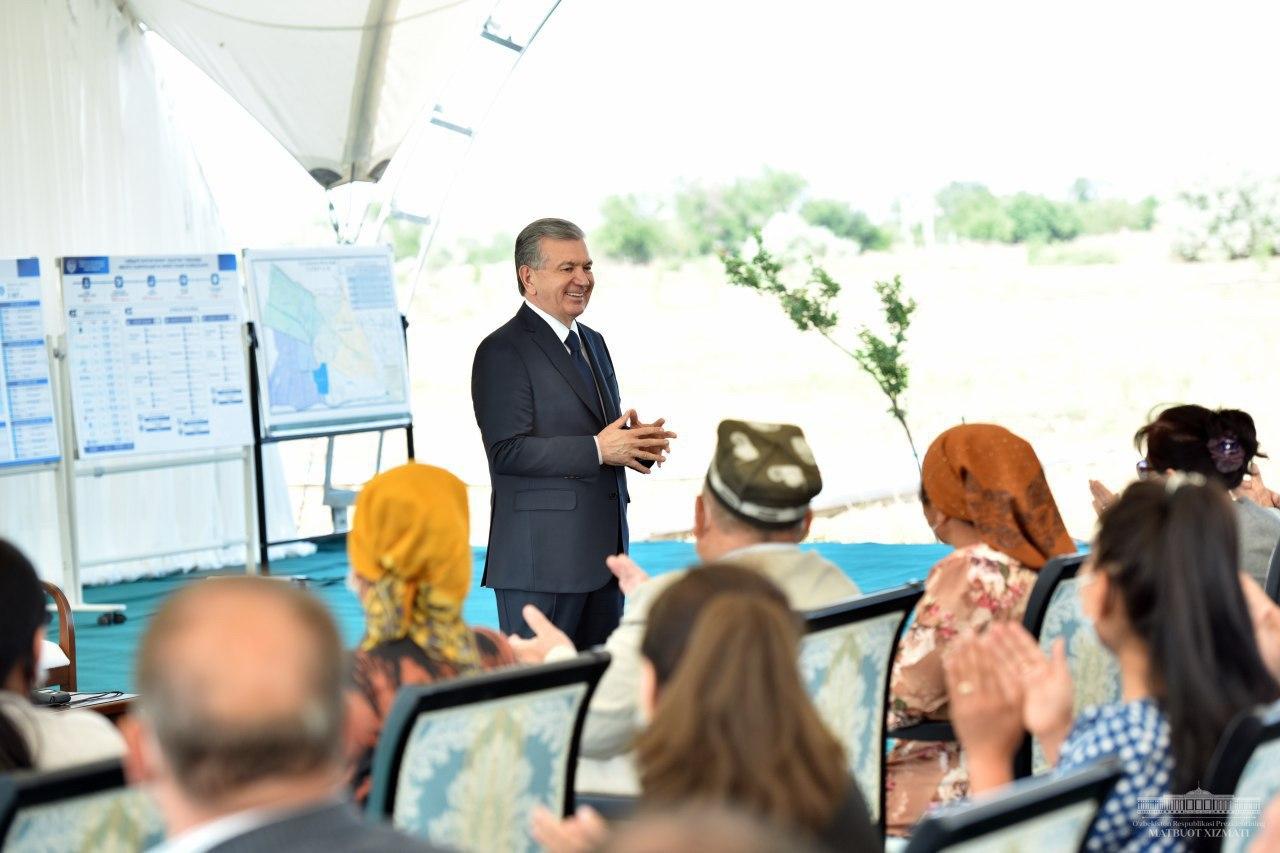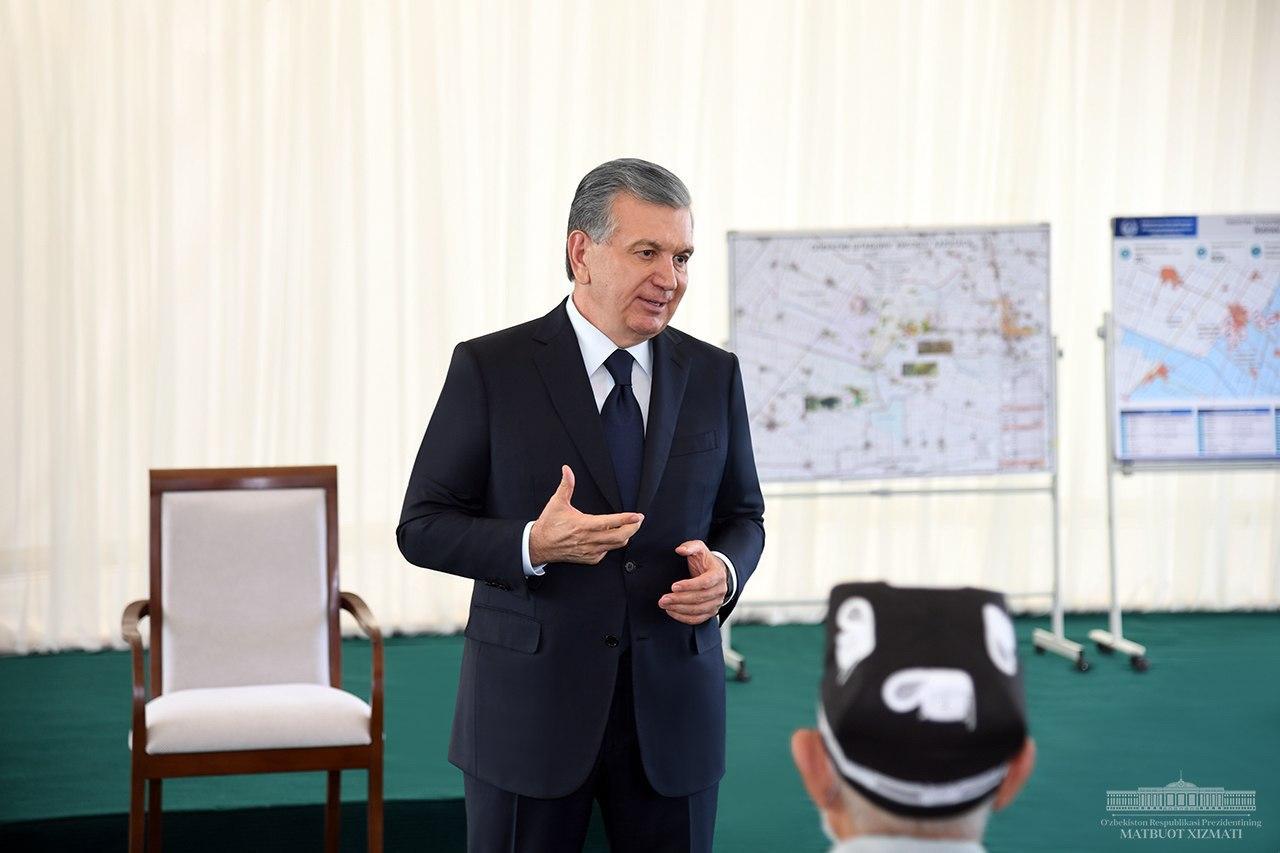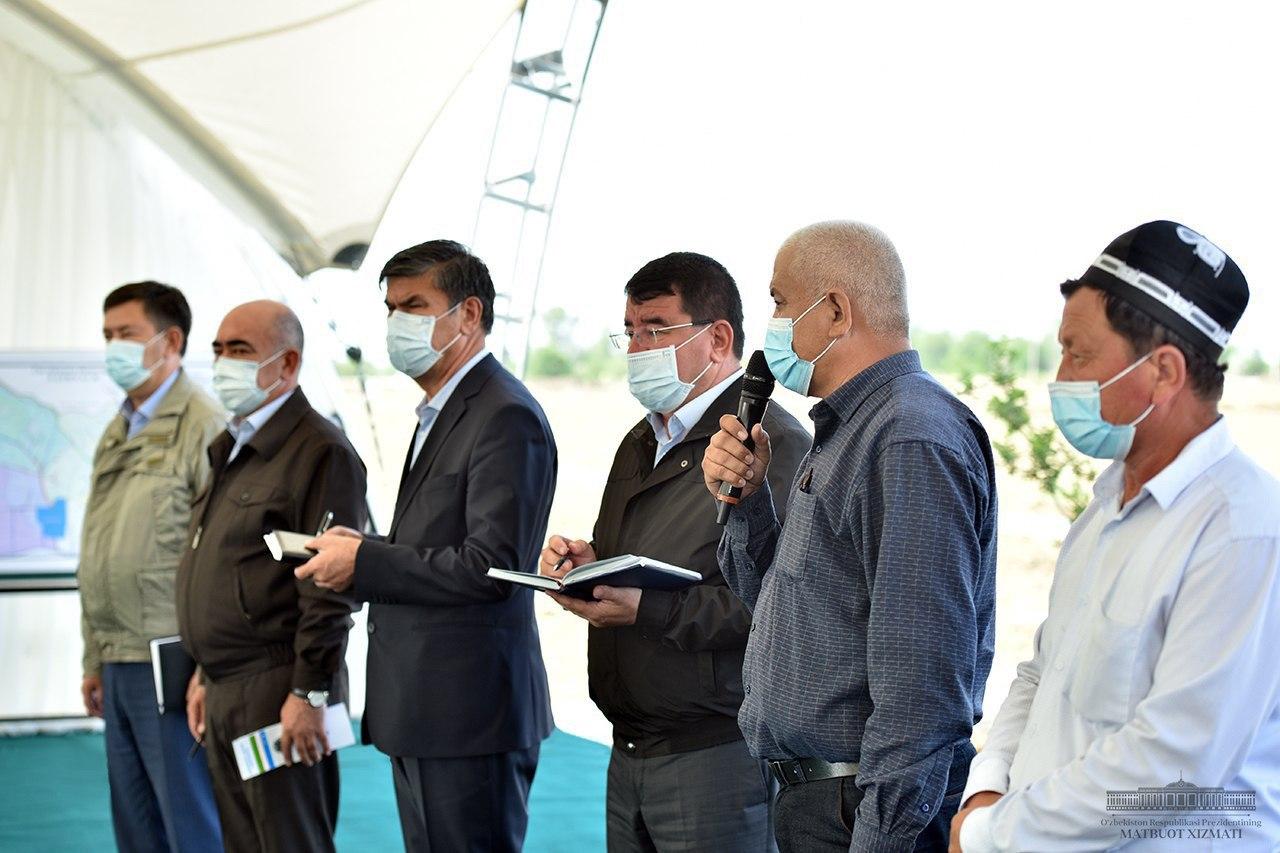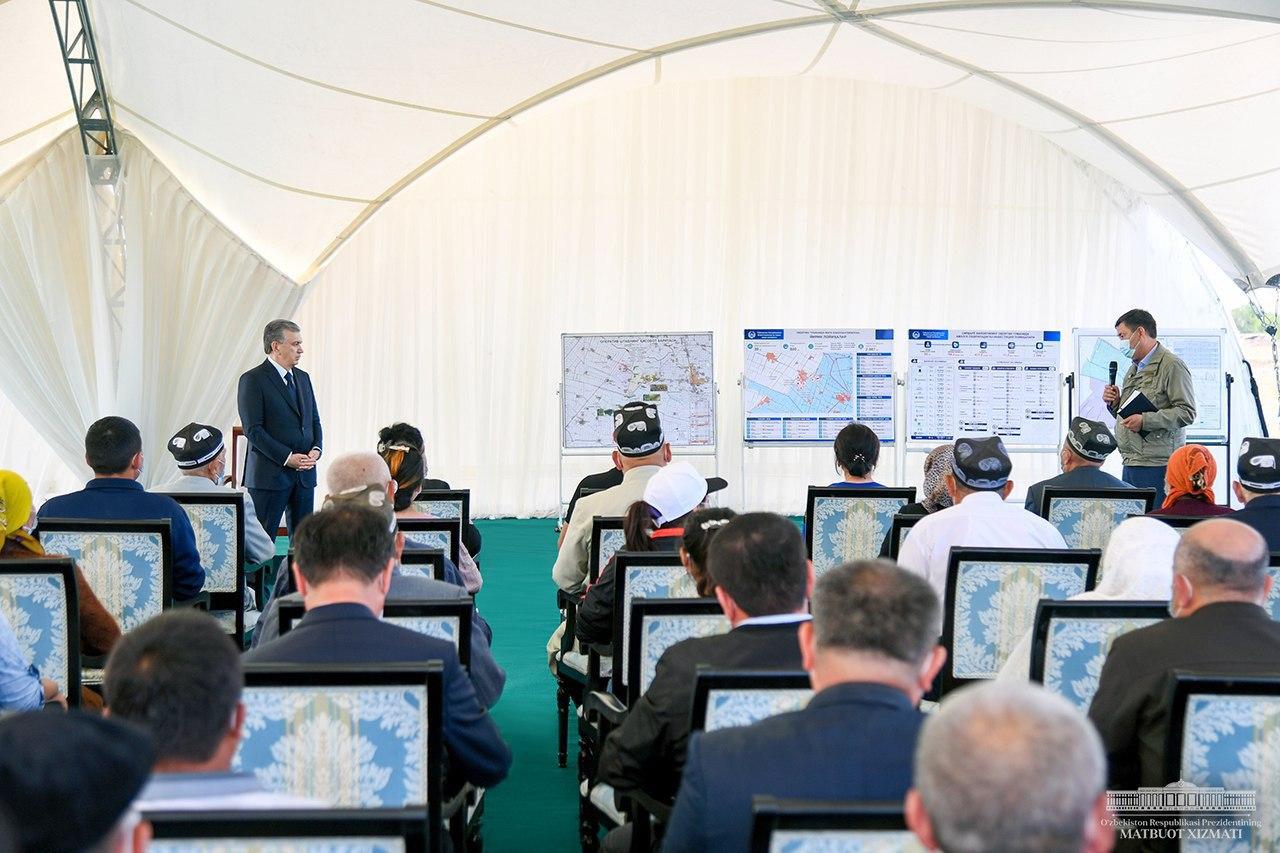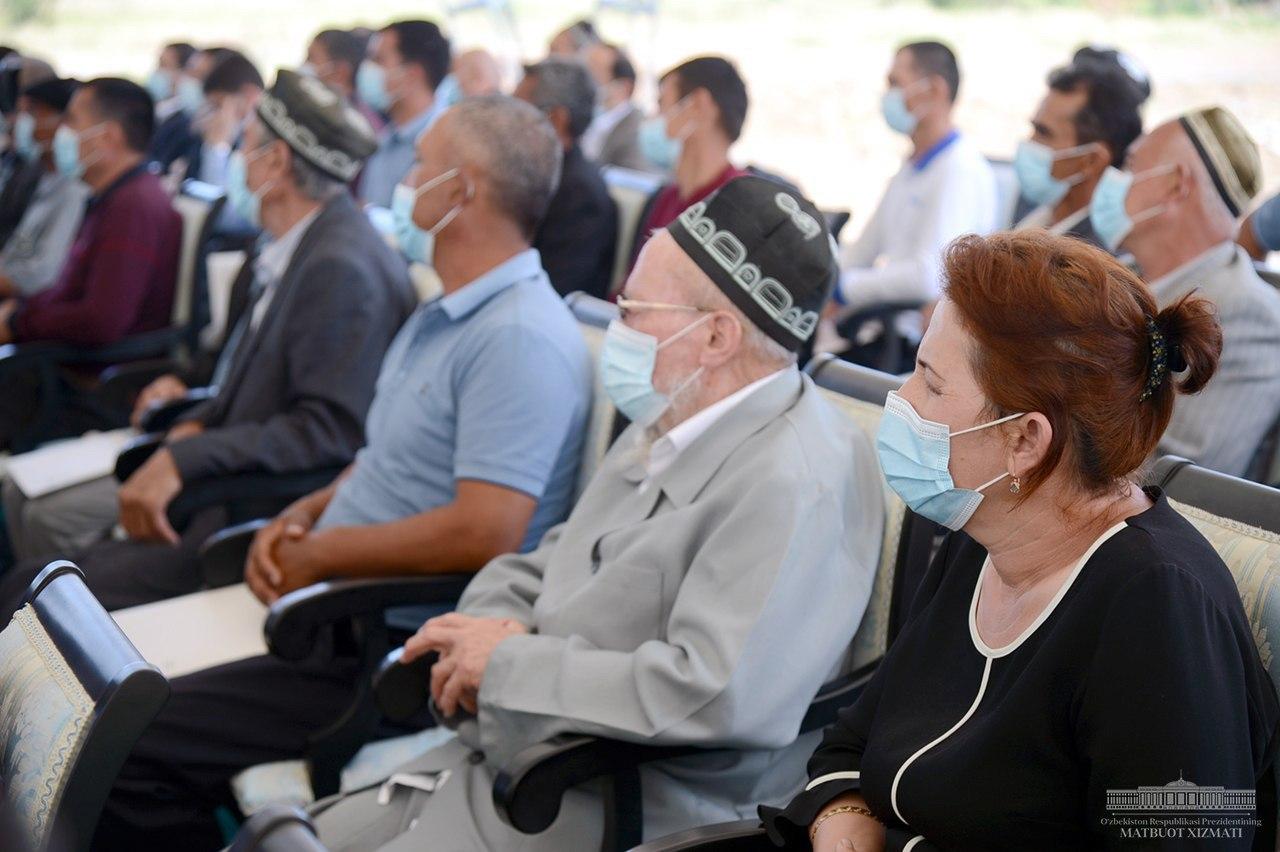 ---